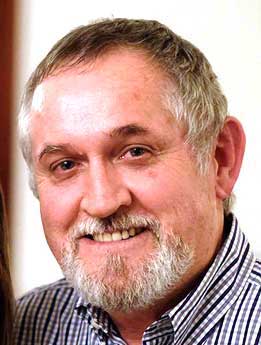 Cliff Rosendahl
SCARD Admin
MBBS PhD FSCCA
About Cliff Rosendahl
Professor Cliff Rosendahl is a medical practitioner of 40 years' experience, with a background in general practice and forensic medicine. His PhD project was in the field of skin cancer, particularly melanoma. As part of the PhD project Cliff developed the Skin Cancer Audit Research Database (SCARD) with Tobias Wilson and also collaborated with colleagues in Brisbane and Vienna to research the early diagnosis of melanoma. Together they have evaluated and promoted the diagnostic methods Chaos and Clues and Prediction without Pigment.
Cliff Rosendahl is a Professor at The University of Queensland where he is director of the Master of Medicine (Skin Cancer) Program. He is also a Distinguished Visiting Professor at Tehran University of Medical Sciences, Iran. He has published over 50 papers in peer-review scientific journals and is co-author of a textbook on dermatoscopy, published in 8 languages and is a contributing author to several other textbooks in English and two in Spanish.
Cliff has a busy schedule as an invited speaker to general practitioners and dermatologist groups both in Australia and internationally.