SCARD for Life
Welcome to SCARD, skin cancer management software for primary care practitioners.
SCARD is a surgical log designed for doctors and health professionals who treat skin malignancies in primary care. In addition to tracking specimens, SCARD allows users to obtain a breakdown of their specimen management details.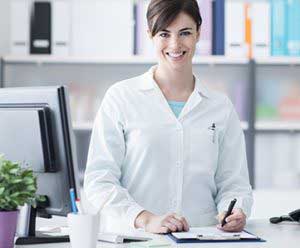 Publications
List of our featured publications
Initially designed as a self-audit tool for primary care skin cancer practitioners, SCARD acts as a tracking tool to enhance practice safety and creates practice performance reports. Participating practitioners can confidentially compare their practice to their peers by pooling deidentified data.