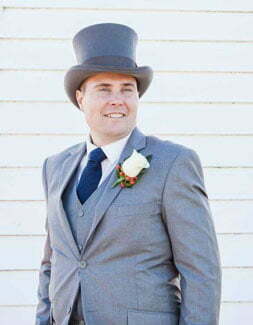 Tobias Wilson
SCARD Admin
Information Systems
About Tobias
Tobias' curiosity, tenacity and commitment have seen him produce some outstanding results in IT since he began his business in 2000. One of his most notable achievements is having one of the first system in Australia to hold medical records online, the system is the Skin Cancer Australian Research Database (SCARD). Due to this achievement, Toby was made an Honorary Associate of the Skin Cancer College of Australia and New Zealand.
In addition to significant coding expertise in PHP, MySQL and VB, Toby's capabilities extend well beyond advanced programming. He has proven successful implementation experience with complex network design and administration, security (physical and data), cabling, call centre deployment, and more.
He has a refreshing "bottom line" thinking approach to IT solutions and gives straight and accurate advice to his clients.